MARKETING
Whether the need is for a launch plan for a specific new product/ service or the need to revamp the entire company's marketing plans, it requires creativity with discipline to implement the established solutions.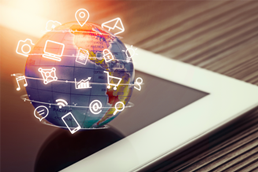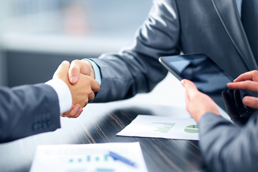 Sales
This could include redesigning sales support media, distribution channels, distribution partners, evaluating current sales people, training, recruiting new sales people, setting new sales quotas, compensation structure reviews, and an update of the competitive landscape.
Engineering
Included here is product design and development to improve the manufacturing and/or salability of products and/or services.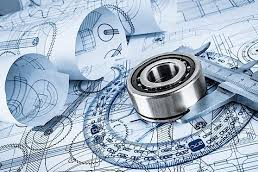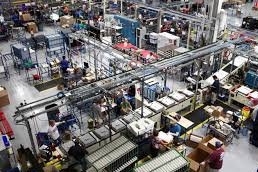 Manufacturing
Improvement in manufacturing processes are most effectively done in an environment in which the other parts of the organization are included in the design as well as the day-to-day implementation phases.
Finance and Accounting
The focus here is on the use of finance and accounting information to assist in operating the business daily. Certified accountants are responsible for the accounting process requirements and reporting. It is quite prevalent to find that many of the operational reports are created separate from the accounting process, which usually leads to problems.
Customer Service
There are usually many different customers to support in even the smallest companies. One choice that should be reviewed is whether all or part of this activity should be outsourced or kept in-house. Another dimension is to include this component in the market research process by having analysts gather current data in a quasi 'focus group' process that provides information about products, distributors, sales people, competitive products, competitors, and selected attitudes and preferences of the customers.
Human Resources
The world of HR continues to get more complex with increasingly restrictive and changing state and federal regulations. Also, the issues around recruiting, training, motivating, and compensating provide significant opportunities for success or avoiding unnecessary problems.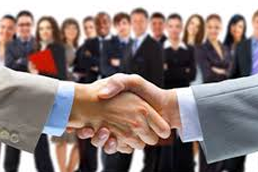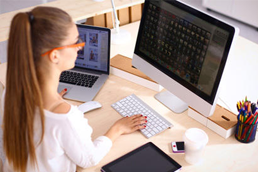 Administration
The key items here are facilities, office equipment and answering the general phone number.